Community Dues
Owning or renting property in Yellow Banks gives you front row access to some of the best things in the entire county. You have an amazing lake front view (3 of them actually!), private roads, fishing, hiking, boating and more! As this is a private area, Yellow Banks wishes to keep its roads and lake kept up, clean, and passable. Your contribution to this will help ensure that we can keep improving over time and keep things maintained as they should be. 
Download a copy of 2021 Community Dues (PDF, 107kb)

The Year run from May 1 to April 30 of the following year.
The fees for the 2021-2022 season is $300 one time, or $30/month for 12 months.
The 2022-2023 fee amount has not been released yet and no payments are required yet.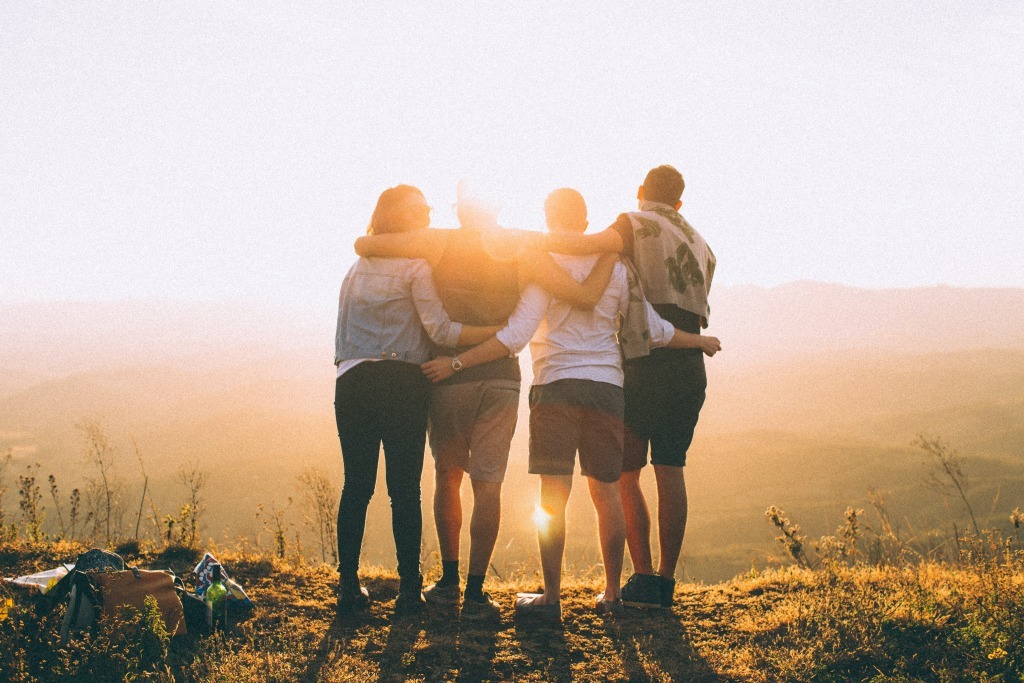 Your Community Dues get you the following:
Maintained and Repaired Roads!
Fishing Privileges
Access to Private Facebook Community Page
Discounted Rates for your friends & family who stay at the Yellow Banks RV & Cabin sites
Many more benefits to come as we begin to open!
You have the option to pay monthly or annually!
If you cannot pay online, please mail a check to:
Yellow Banks Lake
PO Box 219
Dale, IN 47523
or reach out to visit@yellowbankslake.com and arrange a way to pay in person via cash or check.
Monthly Payments are due by the 5th of each month. If mailing a check, it must be received by the 5th.
Your Lease Lot Payment – If you are looking to pay for your lease, please contact us directly at visit@yellowbankslake.com. We are hoping to have an online portal for payments soon!