Lease Lots Available!
6 & 12 Month Lease Lots!
for RV's, Campers, Trailers, 5th Wheels & more!
We are please to announce that we now have 6-10 lots opening up for long term lease!
We still have much to do at Yellow Banks Lake to get it back to what it was, but are working hard to fill some of our lots with some amazing people for the community!
[At this time, we do not have overnight rentals available unless you do NOT need any hookups.]
Lot locations vary. Please schedule a time to do a drive-around tour and see what fits your needs!
Prices will vary depending on hookup need and length of lease, but the average price is $200/month
All lots will have water & electric hookups. Most lots will have sewer hookup.
Application process will be required. This inclused background check and credit check. Please download our Application Process & Qualification Standards before contacting us.
Yellow Banks Lake
Email: visit@yellowbankslake.com
Call or Text: 812.686.8169
Lots of perks come with your lease since you're getting in on it early!
Once we're open to the public, look forward to use for you and your friends of the lake for boating and swimming, special store discounts and more!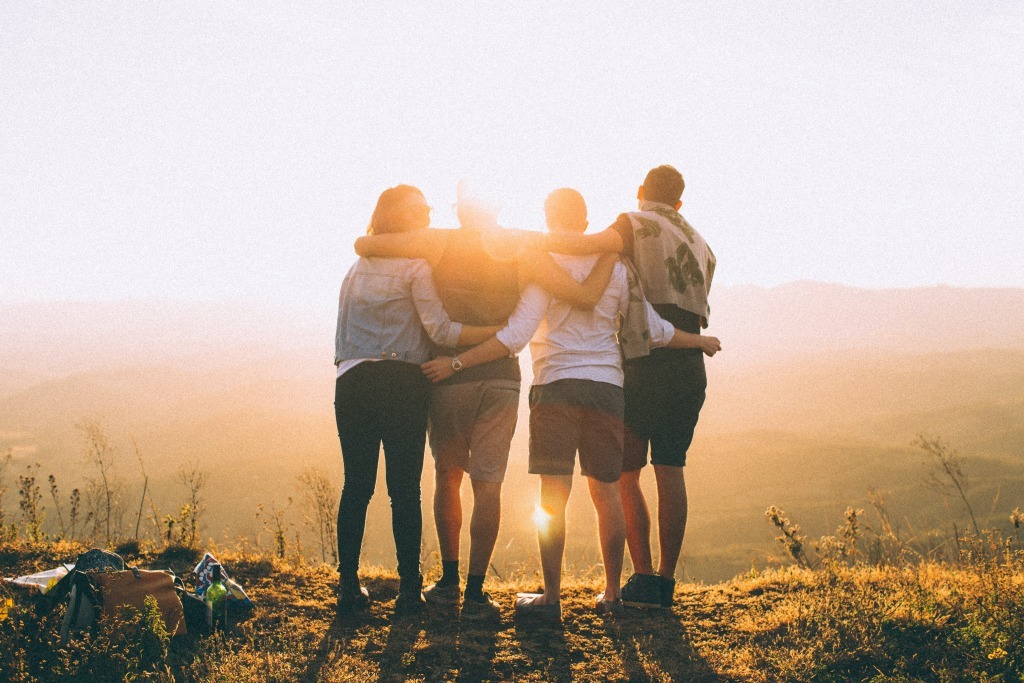 BE PART OF THE YELLOW BANKS COMMUNITY!